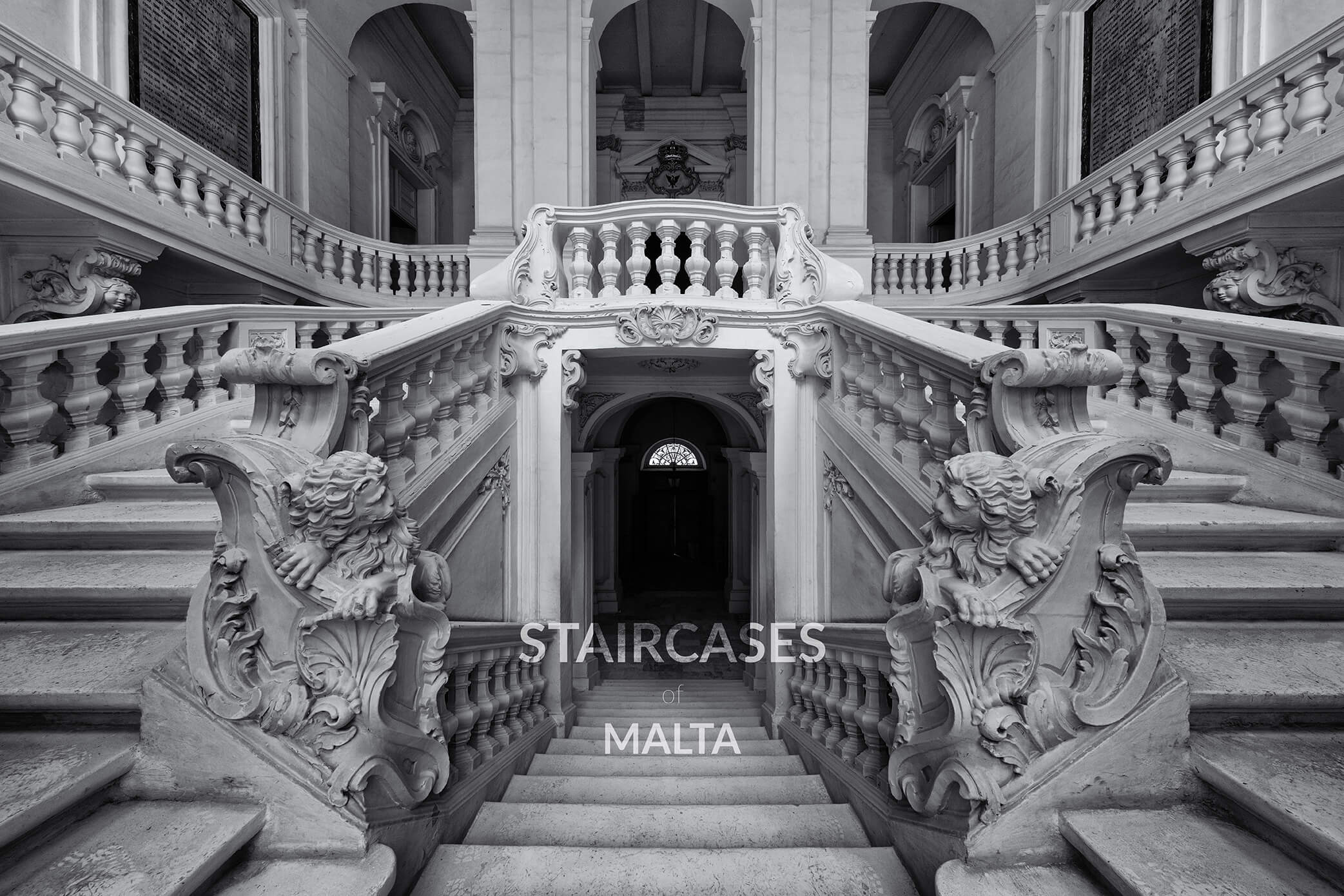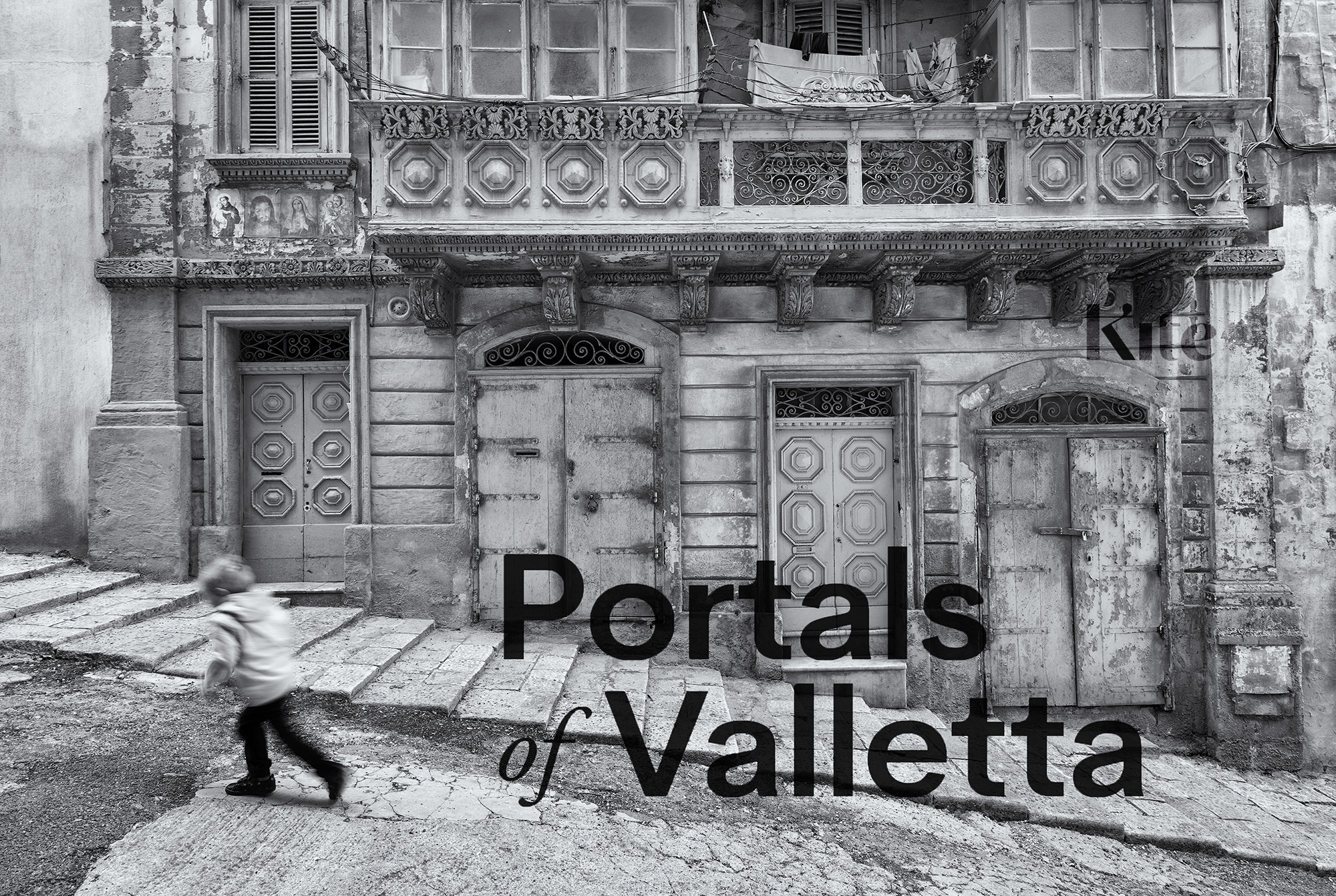 An installation & project of excellence, a body of work featuring 43 photographic prints culminating a 4-year project by physician, writer & visual artist Charles Paul Azzopardi. This project brings together a definitive array of Azzopardi's pioneering work and encompasses incomparable images of the precision and power of the human body & anatomy. For this installation, the images are collected into series that together transcend any one fixed single image. Each gallery becomes a resonant field of forms and figures, phrases and rhymes, themes and configurations, forming shifting sculptures of concept and design. This presentation of Azzopardi's work brings a fresh perspective from a doctor's trained eye in anatomy spying on dance & photography to chisel & slice a moment of time; human anatomy in motion is one of the most elusive yet intriguing of photographic subjects. Capturing the graceful forms of dancers in flight by chiselling a moment of time into an impactful sculpture, Charles' photographs reveal what the human eye cannot see.
It was open to the public for 4 weeks at Spazju Kreattiv, St James Cavalier, whole Upper Galleries, Valletta, capital of Malta, from the 19th of March 2016 to 10th of April 2016.
The limited edition run of 10 signed prints of each artwork from this exhibit are completely sold out.
"… magnificent work in capturing some of the most intense moments of a dancer's performance. Each and every photo is breathtaking!" – Marise Grech, soloist, Naupaca Dance Factory.
"… absolutely beautiful exhibition Dr. Azzopardi, one of the best and most reflective ones I've witnessed so far" – Johann Agius, patron.
"Charles Paul Azzopardi is carving something of a niche for himself as a photographer who captures dynamic human bodies in striking black and white…" – Teodor Reljic, culture editor, MaltaToday
"… we are visiting from Canada and we went to see your marvellous show at St. James Cavalier… it has been some time since my eyes have been excited by photography…but your work really did it for me…also I seldom find words equal to images but….such poetry! Beautiful! Thank you so much for such an inspiring exhibition." H. Chometsky, British Columbia, Canada.

Exhibit at New York Art Expo, showcasing the Cortili della Vita architectural fine art series from Italy – print run completely sold out.