The process involves covering all facets of the creation of a gripping and captivating fine art architectural or dance imagery: vision, composition, and finally high end post-processing. You can expect honest and constructive feedback, accompanied by practical advice on how to improve and reach your intended goal.
Teaching purely based on the technical merits of an image is useless if you do not know the artist's thought process behind the image. The review should always be inside the contextual precincts of the artist's artistic purpose. I always keep in mind the original vision and intention of the student/artist and I believe that this original and personal vision should always form the foundation of this portfolio review – this concept is sacred.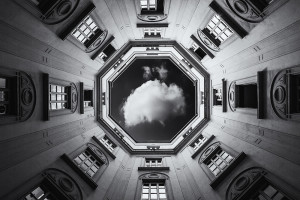 Roughly the teaching will be performed according to the following criteria:
Technical execution (basic camera skills, composition).
Black and white conversion (if the photo is in black & white).
Realization and expression of the original artistic vision: "how did the artist express his vision and is this visual expression a logical and effective one, keeping in mind the artistic vision?"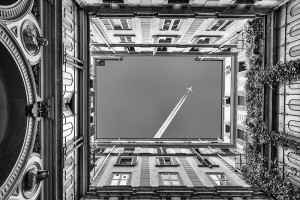 1-on-1 teaching is performed either face to face according to the specific needs of the student, or online if the student resides abroad. Teaching is structured over a period of 3-6 months, with once to twice weekly two hour sessions to cover every aspect of the image creation process, vision and post-processing. It will be tailored to the needs of every student. Online portfolio reviews will include in-depth reviews of specific images with detailed written suggestions and, if needed, on-line demonstration on how to improve the image and the vision behind it.
If interested in these services, kindly contact me on [email protected] or using the contact form below.
[contact-form to='[email protected], [email protected]' subject='Enquiry from charlespaulazzopardi.com'][contact-field label='Name' type='name' required='1'/][contact-field label='Email' type='email' required='1'/][contact-field label='Contact number' type='text'/][contact-field label='Message' type='textarea' required='1'/][/contact-form]
---
My work revolves around dance and architectural commercial commissioned projects, but I also offer other professional photography services, including teaching, mentoring, workshops and portfolio evaluations. You are getting professional photography services from an international award-wining photographer sponsored, featured and endorsed by many of the leading names of the international photography scene, including Canon and Formatt-Hitech Filters.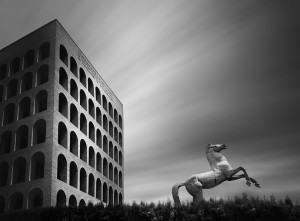 If you are looking for a professional photographer specialised in architecture, dance, seascapes, and still life photography in world class black & white and colour for your commercial needs, then I can provide you with a tailor-made professional service and a quote for your specific needs.
Other professional services include licensing of images for commercial purposes, including but not limited to unlimited and limited usage licenses for a 1 year period, with exclusivity and non-exclusivity provisos.
For details and quotes for your photography projects, kindly contact me on [email protected].
---